We've been in this business for over 12 years and our clients glow about our workmanship, customer service, and reliability. As a family business, we're uniquely equiped to meet your needs and work with you to find the best solution within your budget.
With each job, we provide:
A free detailed estimate with a thorough cost breakdown
A binder containing everything about your project
A contract outlining your rights and our responsibilities
We are professionals, so you can expect us to complete your project with high standards, attention to detail, as well as meeting and exceeding all local building codes and regulations.
Structural
Our specialty. We've completed many structural projects and will gladly refer you to happy clients
Additions
We work with the best architects, engineers, and interior designers making us your one-stop shop.
Renovations
No job is too small or too large for us. From bathrooms and kitchens to whole homes, we do it all.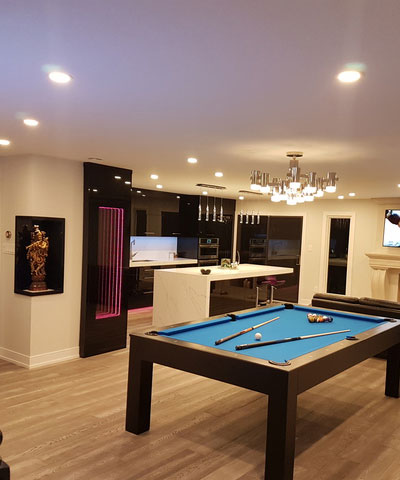 "A true pleasure to work with and will forever be in his debt. Feel free to reach out to me, through Vitor, if you would like to discuss or see his work firsthand."
Ready to build?
No matter the size of the job, we'll approach it with a great attention to detail
Request an appointment